Continue shopping
CBD first-timer?
BLOG
BY THE TRUTH TEAM
If you're new to CBD, you may have noticed there's still a fair bit of stigma about it flying around. There are a lot of blogs and opinions out there, so it's always a good idea to sit down and sift through it all.
The main thing you'll learn is that CBD is the non-psychoactive compound in cannabis, and is thought to be responsible for many of its therapeutic effects - including pain relief and reducing inflammation or swelling. 
Because of that, the compound may have a range of therapeutic applications, but research on it remains in its infancy — mostly due to marijuana's status as a banned substance, which limits the scope of medical research on it.  Thanks to a wave of developments, however, efforts to harness CBD's medicinal properties are likely to ramp up. 
That's amazing, of course. But with all the excitement surrounding CBD and the myriad of benefits it has to offer, people are naturally becoming curious about the hemp extract and what it feels like. 
The truth is that CBD doesn't necessarily feel like anything, because it isn't psychoactive (in other words, it won't get you high). But that's part of its appeal. CBD oil allows people to experience many of the same health benefits that are associated with marijuana, but without becoming impaired.
Many CBD newcomers have asked what to expect when taking CBD for the first time. Since it doesn't "kick in"– and because finding an effective dose can take some experimentation – how can you know when your CBD is working?
The general consensus is that when you take an effective dose of CBD, it's noticeable - whether that's sleeping better, feeling less achy, being more alert or generally feeling more calm. If you aren't seeing any changes after a few days, that's a good indication that you should increase your dose.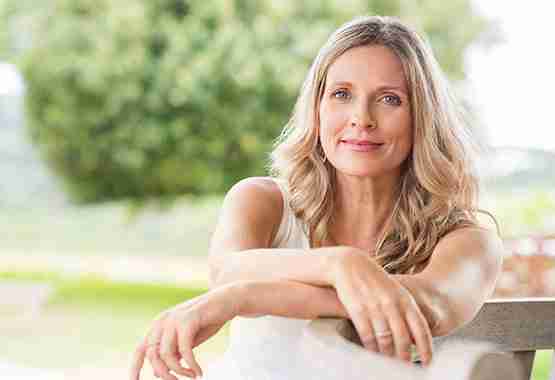 There seems to be a lot of new companies selling CBD in the UK, all claiming to have the highest quality, for the best possible price. All of us here at Team Truth use our products daily. We have travelled the world visiting the best farmers and labs, our resident GP analyses the research and safety, and we deliver exceptional customer service. We know we are biased, but we think we have created something special, and hope you agree. 🙏🌿
Is CBD a Superfood?
A superfood provides a much higher level of nutrition than you'd find in normal foods. In our opinion, CBD oil far exceeds being simply a superfood. Here's why...

CTAUK Certified
The Gold Standard for CBD Suppliers, CTA is the Cannabis Trades Association, and it's the only association that exists for cannabis and its derivatives in the UK...
Top 3 facts about CBD
There are a lot of mixed messages circulating about CBD oil. One of our aims is to help clear the misconceptions about it, so here are our top three facts...
Like these posts? Stay up-to-date!



Join the Truth Club to stay up-to-date on our latest blog posts, updates and exclusive discounts.
↓