Continue shopping
CBD and yoga
BLOG
BY THE TRUTH TEAM
Can CBD Oil Enhance Your Yoga Practice?
Yoga works to calm us by focussing on breath work, postures and meditation. Our minds and bodies – which are so often fragmented by everyday life – are unified through the alignment of breath and movement. This promotes mindfulness and relaxation. Studies show that yoga significantly lowers levels of cortisol, the body's stress hormone.
CBD, the non-psychoactive compound in cannabis, is a wonderful complement to yoga because of its soothing effect on our nervous system. Both CBD and yoga ease our systems from a 'flight or fight' stress response, to a more relaxed 'rest or digest' state. CBD won't make you high like THC, but like yoga, it's very effective at helping you to feel calmer. CBD is often used to help mild cases of anxiety, stress, and depression.
CBD also works with your endocannabinoid system to help maintain homeostasis, the self-regulating process through which the body tends to maintain stability while adjusting to conditions changing conditions in order to promote its own survival. This stability, commonly referred to as a 'dynamic equilibrium,' helps maintain temperature, blood oxygen levels, moisture, etc.
The endocannabinoid system has receptors throughout the body; these are put into action by important neurotransmitters called endocannabinoids. CBD mimics these endocannabinoids, and can thus help the body maintain many vital functions.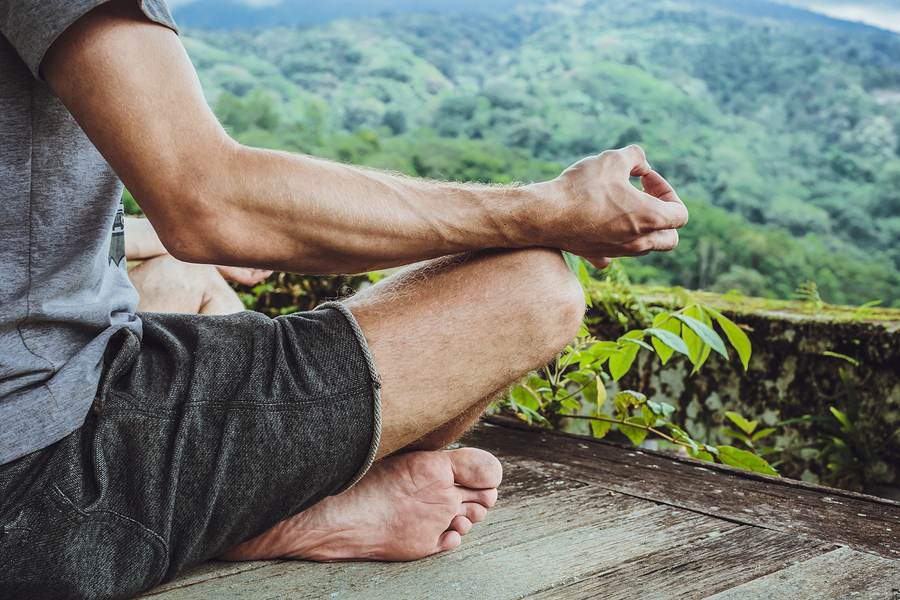 CBD can therefore help ease any aches and pains you may experience while moving from pose to pose. Its calming effects on the mind make you more aware of your body, deepening connection to your yoga practice.

So, when used together, CBD and yoga are harmonious, amplifying each other's restorative gifts. Both CBD and yoga are also effective in treating physical ailments such as inflammation, and joint and muscle issues.
Like these posts? Stay up-to-date!



Join the Truth Club to stay up-to-date on our latest blog posts, updates and exclusive discounts.
↓